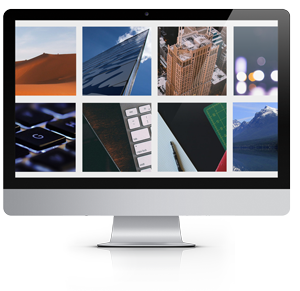 We all know how important online business networking can be to a company's growth, but it's important to remember that people are looking at more than just connections. A company's LinkedIn page is an extension of their website and marketing materials.
These 10 free cover photos are the key to taking your LinkedIn page to the next level.
You'll get:
10 LinkedIn cover templates
Pre-sized images for a perfect cover fit
Files that can be customized for your business
Fill out the form on this page to download your free templates now, and start getting the most out of your LinkedIn business page.