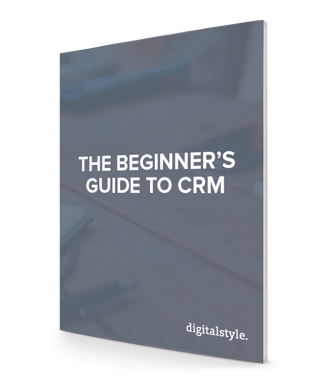 Every company, no matter their size, can benefit from CRM software to track interactions with future and current customers. This guide will teach you what CRM is and why it's an essential tool for your business. Download this free guide now to start enjoying all the benefits CRM could have for your business:
Better Lead Intelligence for Both Marketing and Sales
Help Sales Prioritize its Pipeline
Better Sales and Marketing (SMarketing) Alignment
Closed-Loop Reporting Lets Marketers Improve Campaigns
PLUS: 9 must have features you will need to know before choosing the best CRM platform for your business.
Download your free copy now and learn how CRM can help improve your business!